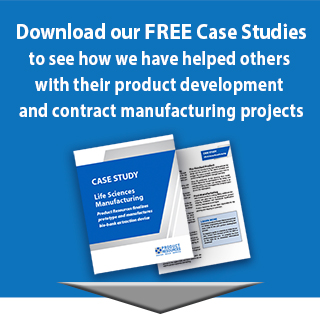 Fill out this form and get access to your Case Studies
Contract Manufacturing Services
Sustaining Engineering
As products age out and get replaced by newer models, customers will still have older models that need to be maintained, callibrated and serviced.
We provide ongoing support for these aging products – even if we didn't build them originally.
As products mature and your engineering resources move on to other projects, it is difficult – if not impossible – to continue to support and service older products.
Our sustaining engineering services allow you to provide this support without compromising your work with current products.
We can provide sustaining engineering services for products we have designed and manufactured, as well as products that are manufactured elsewhere.
What is Sustaining Engineering?
All products are designed with an eye on safety, but for those products and instruments that will be used in explosive atmospheres, there is an added level of safety and scrutiny.
Intrinsic Safety is one of several protection methods used when designing products that will be used in these hazardous environments.
Intrinsic Safety for products – and their component parts
Product Resources offers Intrinsic Safety design and manufacturing services for instruments, devices and other products – as well as the component parts used to build those products.
Our services vary depending on the product being developed and the environment in which it will be used.  We take into account several factors …
The type of product and the energy required to use the product
The types of atmospheres in which the product may be exposed
The level of exposure to those atmospheres
The remedies (and related costs) needed to protect the product from exposure
Multiple protective measures
Every project is different and the protection measures we take can also be different.
Intrinsic Safety is the most common method we use, but as needed, we can also apply methodologies such as Explosion Proof Design or Encapsulation.
Regulatory compliance
Product Resources has been audited for compliance with ISO/IEC 80079-34 requirements in providing Intrinsic Safety design and manufacturing of products used in these environments.
We work in accordance with the key Intrinsic Safety regulatory requirements of the ATEX Directive (EU) and the UL and Factory Mutual guidelines (US).
Let's talk about
Prototypes
Product Resources CEO John Erickson and Mechanical Engineer Michael Dragonas share their insights on topics related to Prototype Development.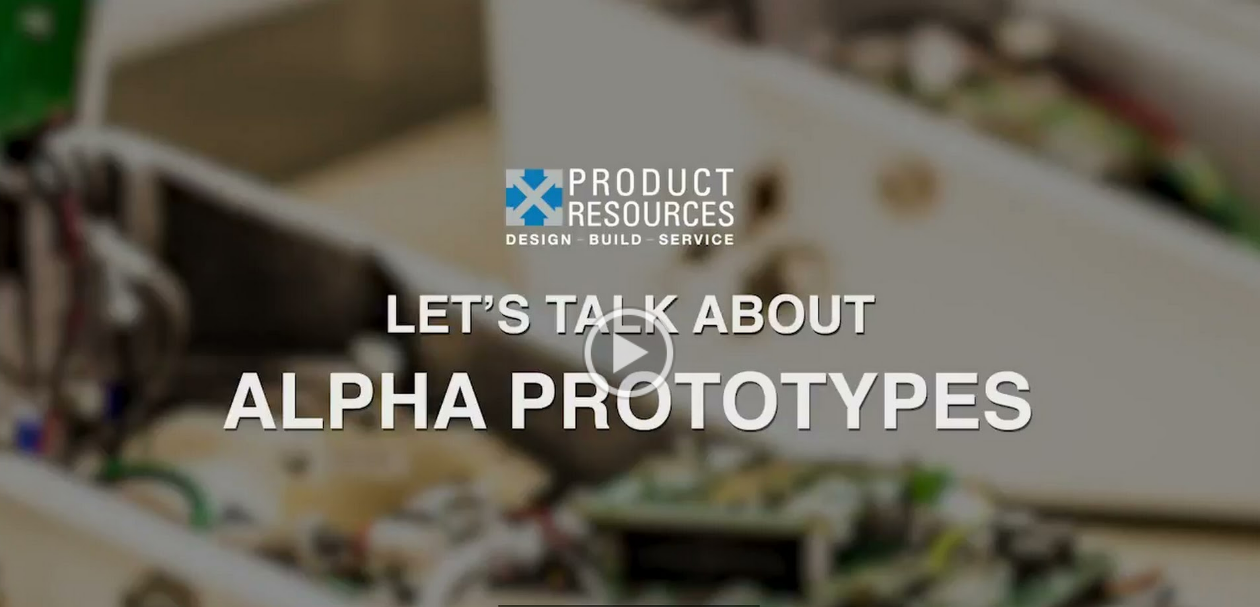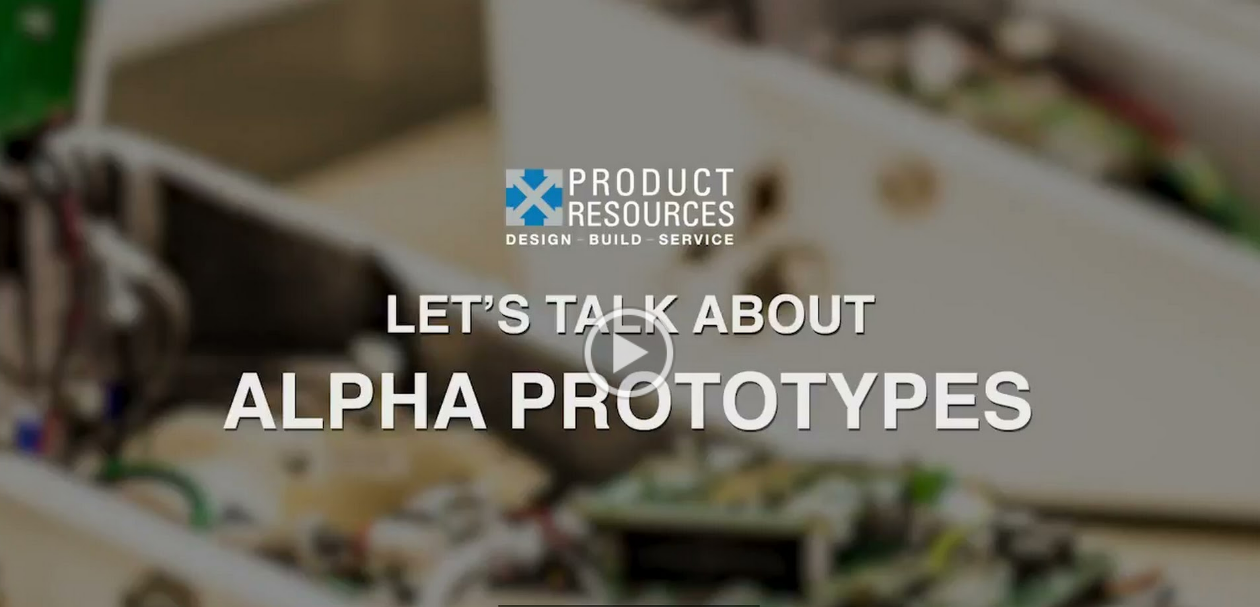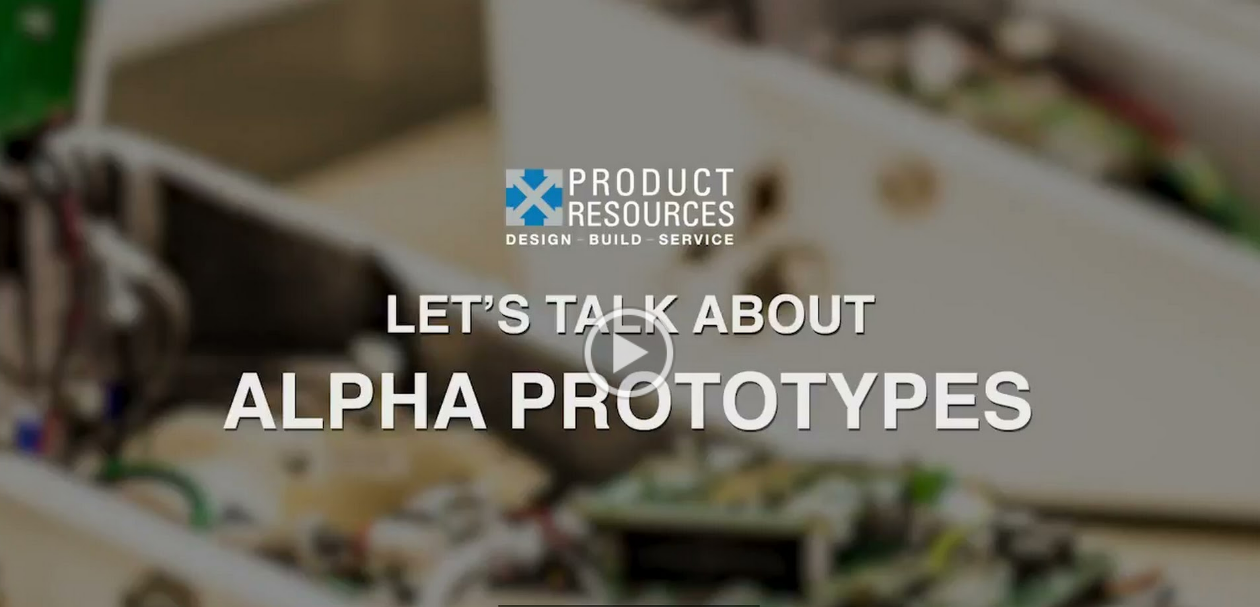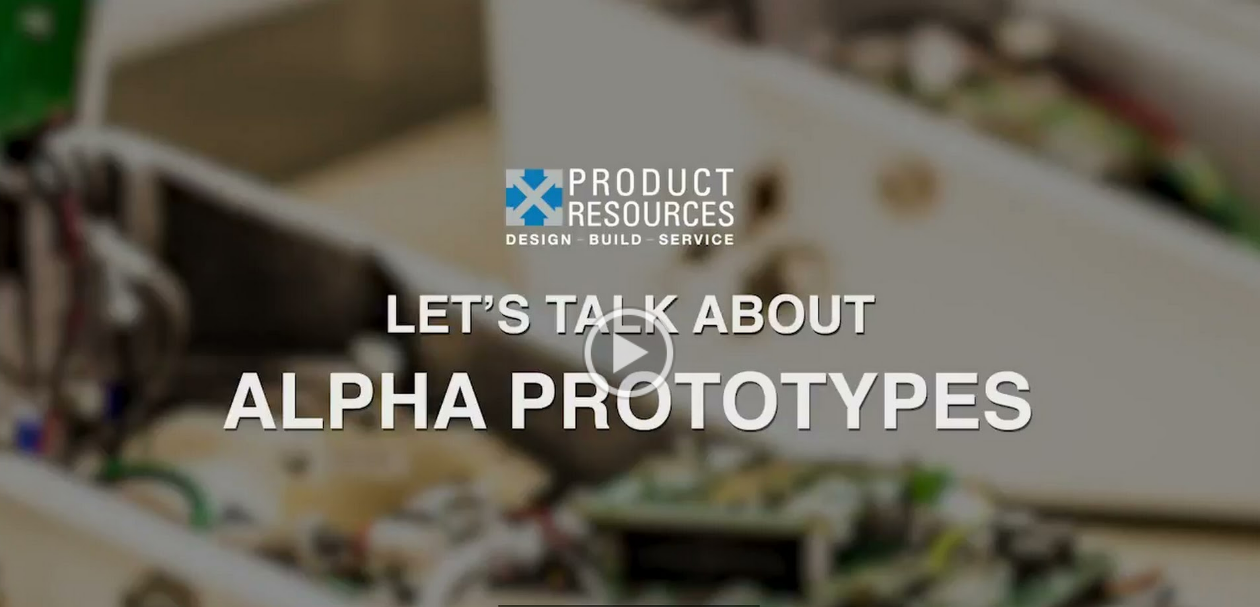 Go to Design for Manufacturing (DFM) –>