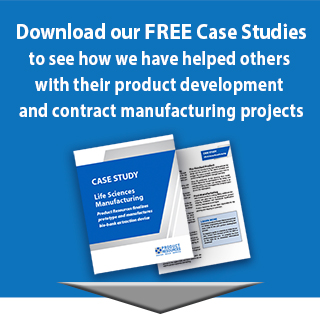 Fill out this form and get access to your Case Studies
Contract Manufacturing Services
Product Design
Product Design is the first step in our contract manufacturing engagement. It is for product developers who are starting from scratch with little more than an idea and some form of sketch or an outline.
Many of our customers come to us with this step already completed.  But if you need it, we have a process.
Our product design process
Product Design is a three-step process that takes your idea from planning to industrial design to design engineering – before the product moves into the alpha prototype stage.
Product Requirements Document (PRD)
Design planning begins with the Product Requirements Document (PRD) – also known as a User Requirements Document (URS) which is intended to help you to answer key questions and develop a road map for the entire manufacturing process.
The PRD will help you think ahead about your product – by asking questions about product features and functions, user expectations, power sources, performance requirements, regulatory requirements, safety and environmental factors and mechanical/electrical requirements.
The PRD will become a constant reference guide as you move through the manufacturing process.
Industrial Design
Industrial design is the most visible part of the design process. It's where the customer's idea or concept is developed into actual product that be can touched, held and, to some extent, actually used.
On one level, industrial design will provide a good representation of what the end-product will look like and feel like.  But it will also help you see how users of the product will interact with it.
Engineering Design
Working collaboratively with the industrial design team, the engineers will help to ensure the product can function as intended.
The engineer team will take into account all the data that was collected in the PRD to ensure the product meets the various performance requirements and expectations as identified in the planning process.
Let's talk about
Product Design
Product Resources CEO John Erickson and Mechanical Engineer Michael Dragonas share their insights on topics related to Prototype Development.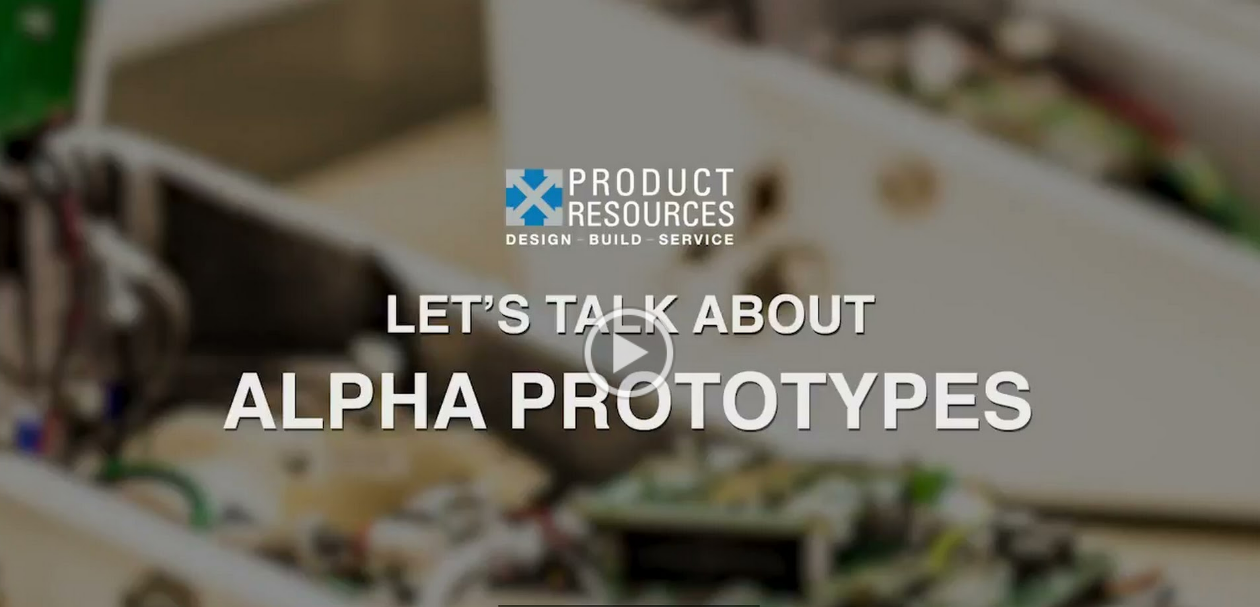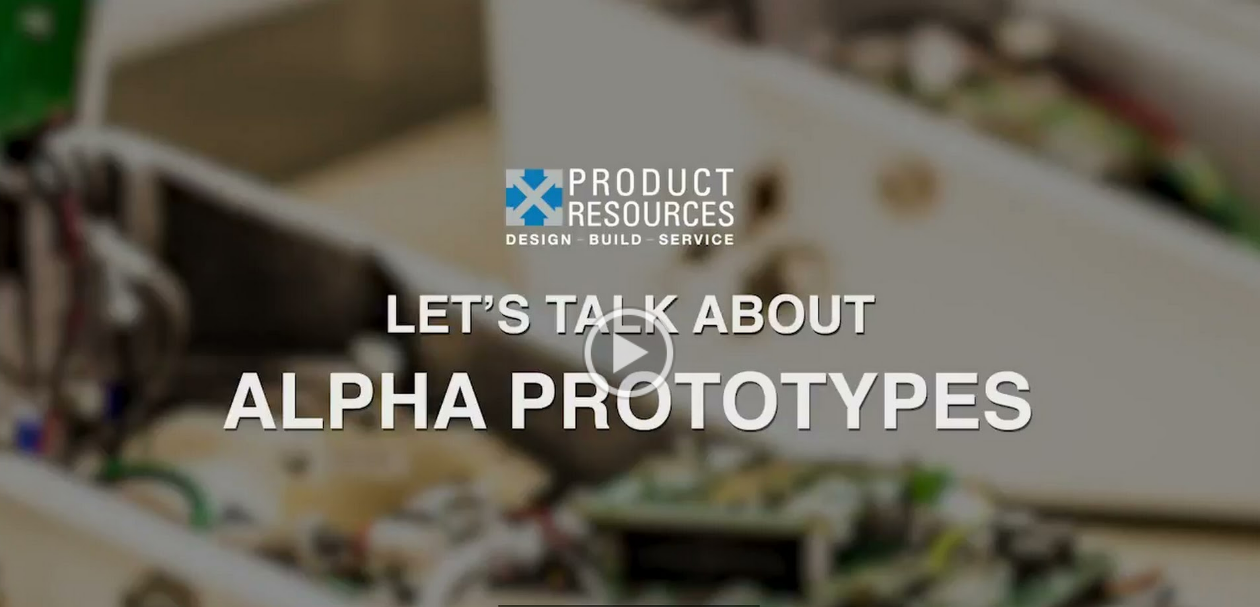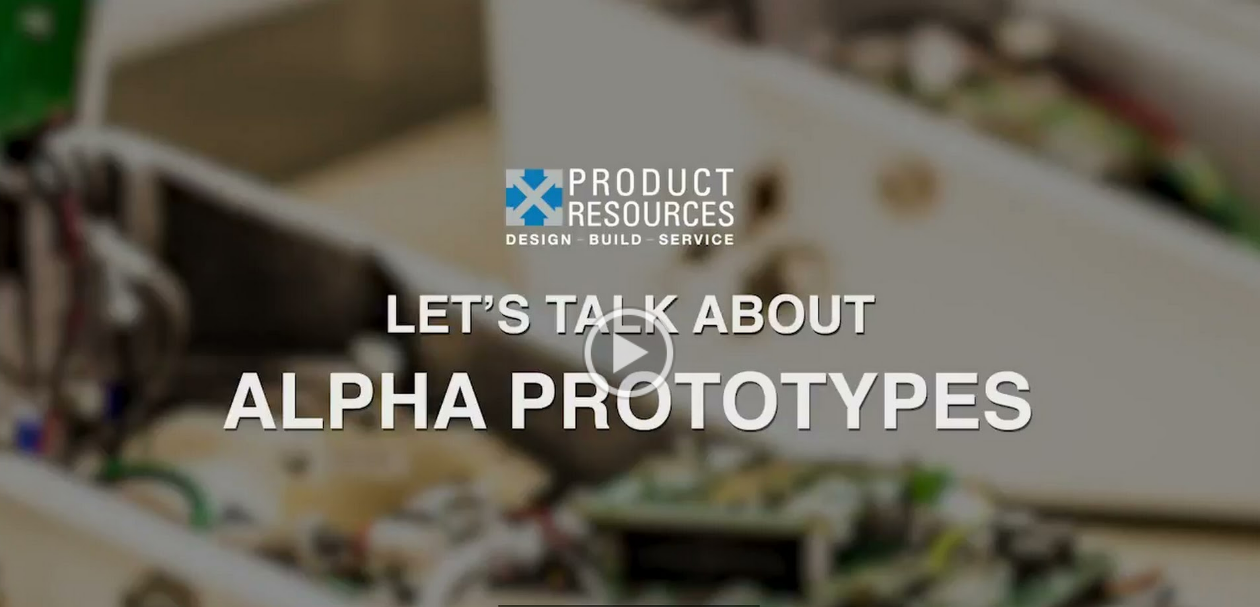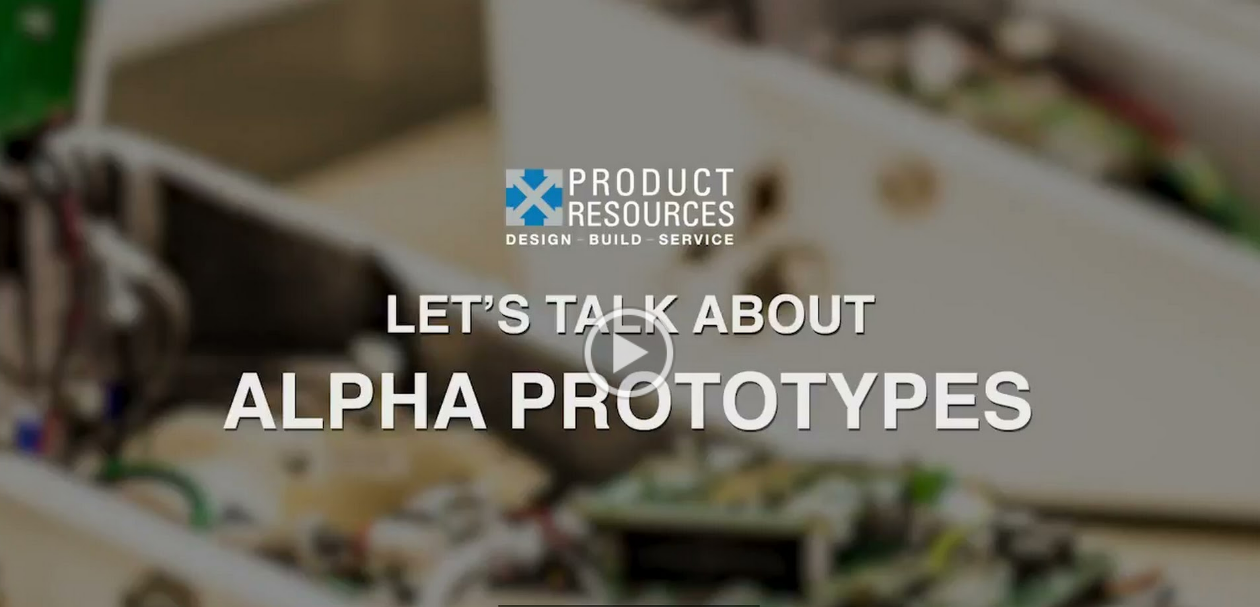 Go to Design for Manufacturing (DFM) –>